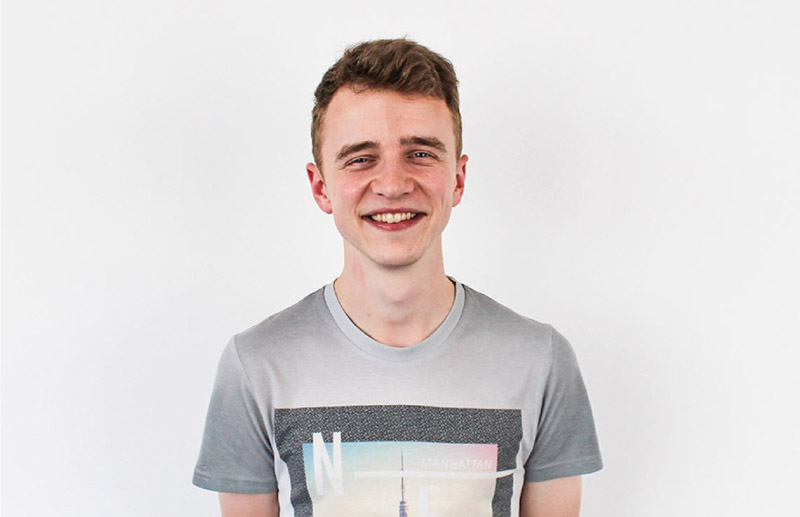 Introducing Andrew
Andrew came to faith at a young age and he benefited from participating in church and Bible-based organisations in his youth. This provided him with a deep appreciation for, and firm-grounding in, the word of God. Subsequently, the Lord gave him a burning passion to share the Christian faith with young people and to see young believers discipled.
Experience
When it comes to Andrew's experience, his résumé is excellent and testifies of his desire for young people to grow in their knowledge and love of Jesus Christ. He has been a volunteer youth leader in Belfast City Mission Ballybeen, Dundonald for eight years and is also a leader in their Boys' Brigade Company. Through these roles, Andrew regularly speaks to and works with children and teenagers from the ages of 9-19. He is very aware of the need to present the timeless truth of Scripture in a manner and style that can be easily understood by young people, and is very gifted at doing so. In addition, he has also helped lead weekend residentials and trips to England and France.
At LMI, we know that the experience and passion outlined above will make Andrew an excellent addition to our Youth and Schools Outreach Team as the team members visit secondary schools and youth groups across the country. He is also a recognised Microsoft Technology Associate, meaning that he will bring other important skills to his involvement in LMI.