In the summer of 2012, LMI sent our first Summer Outreach Team to undertake camps in Hungary and Serbia 🇭🇺🇷🇸🙂
Overseen by Pastor Tibor and Agi Szlovak, LMI's Coordinators for Central and Eastern Europe, the two camps involved a wide variety of activities including Bible teaching and worship, English lessons, crafts, games, quizzes, meals together, excursions, and more.
We thank God for the opportunity to minister into young lives. Happily, we know that at least one young girl pictured here is now a youth leader in her church, teaching others about Jesus. And, as you look through the photos, you may recognise a few familiar faces who are still part of the LMI family here in Northern Ireland 👀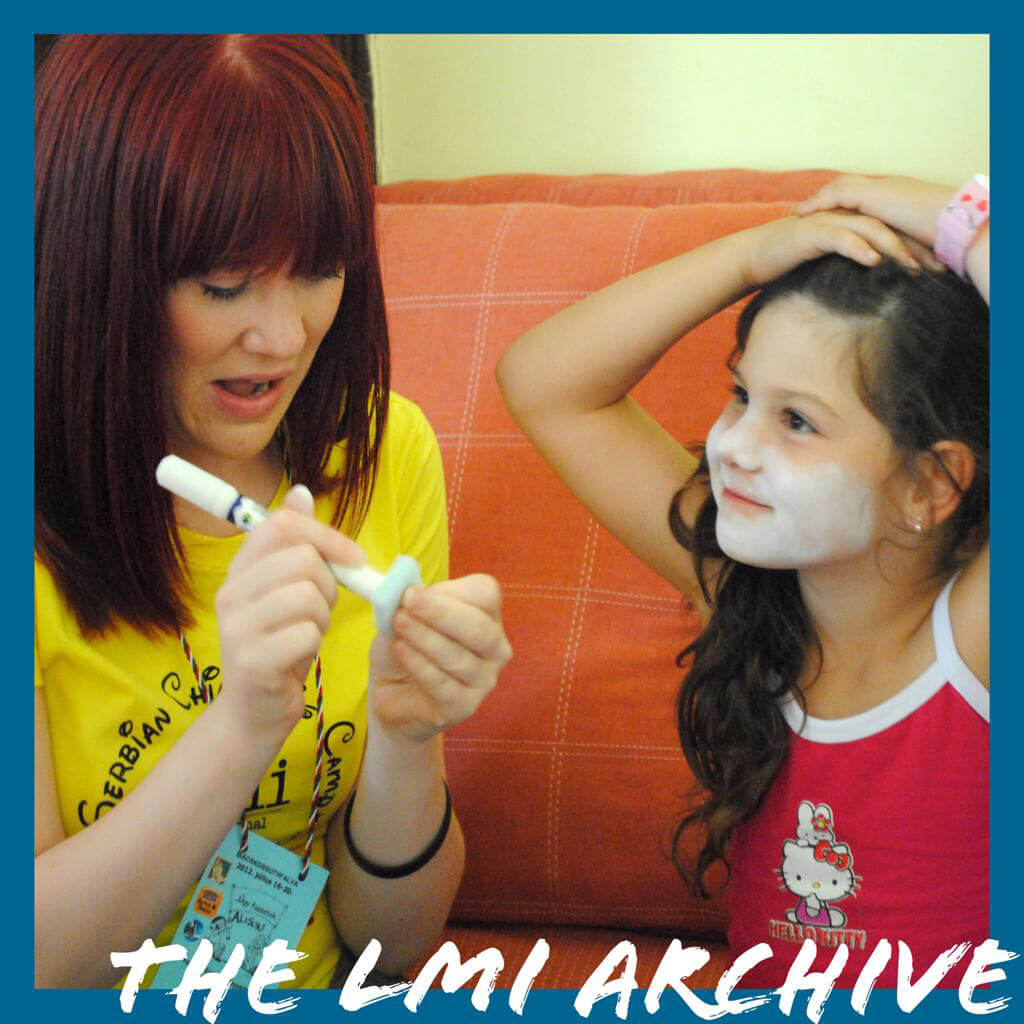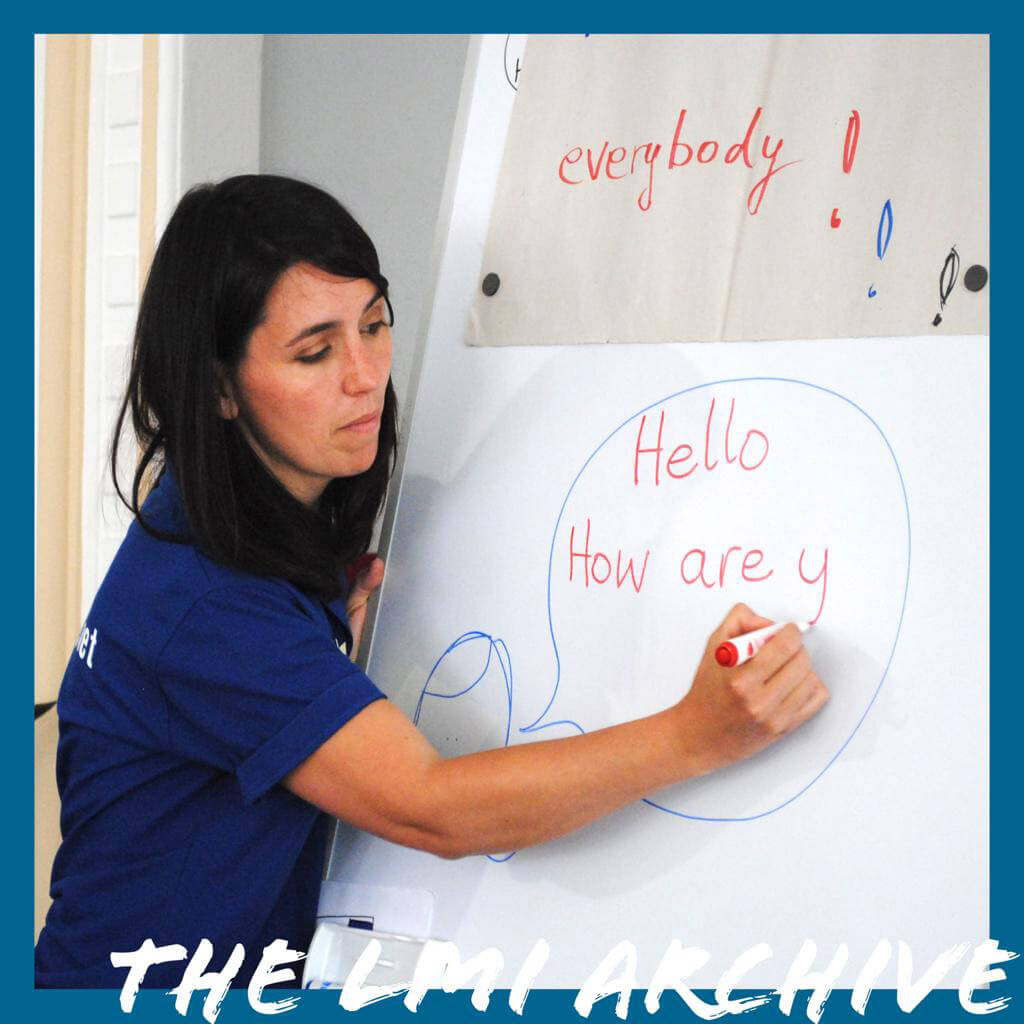 Praise God that the success of these original camps provided the foundation for what has become an annual feature of our summer ministry endeavours.