Having used the summer months to create 10 amazing new programmes, the LMI Youth and Schools Outreach Team are back on the road tonight as they head to Bottear Mission Hall, Moira for an outreach event.
Beginning at 6.30pm with a BBQ, the team will deliver a programme called LIFE: God's Way. Open to any young people aged 12+, the event will include games, prizes, a talk, testimonies and more.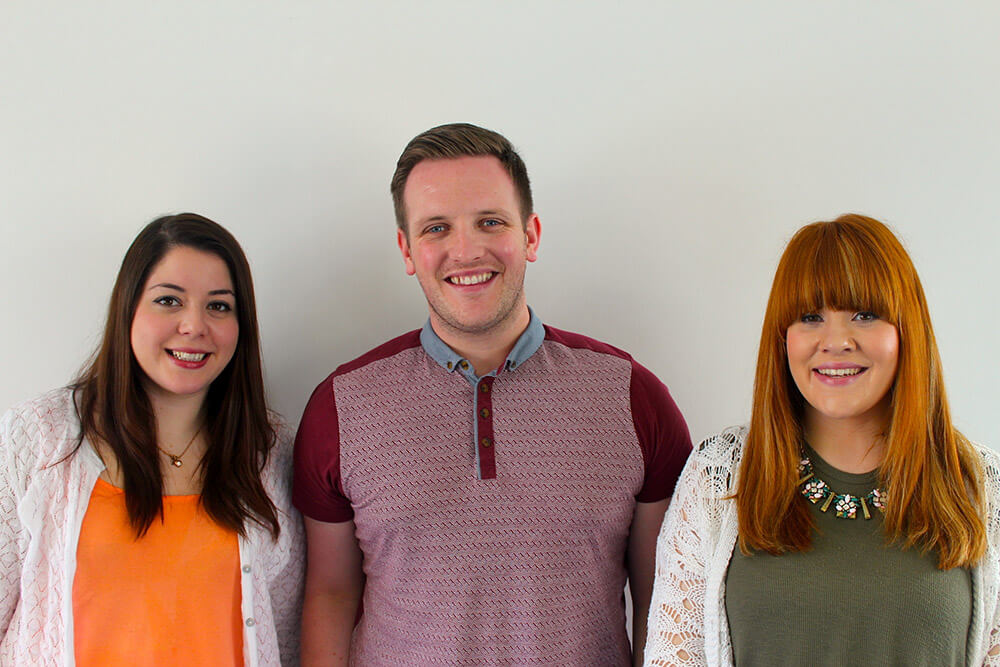 Please pray that God will work mightily through Alison, Becky and Danny, and that He will use this event for His glory by drawing young people to Jesus.