A word of encouragement from Pastor James Wheagar, LMI's Representative in the Ivory Coast 🇨🇮🙂: "Glory to God ! LMI courses have a great impact in the lives of disciples here in Ivory Coast. Some pastors and Christian leaders who have taken LMI lessons with me are multiplying the courses in several villages. Even at night, the disciples who are in landlocked places receive the training. With LMI courses, many children of God have the opportunity to receive Bible training. May God continue to bless all who pray and support LMI's vision around the world. Your brother, James".
In the images, you can see Ivorian believers using the French version of 'Dynamics of Discipleship', an eight-module LMI course exploring foundational topics from the Bible.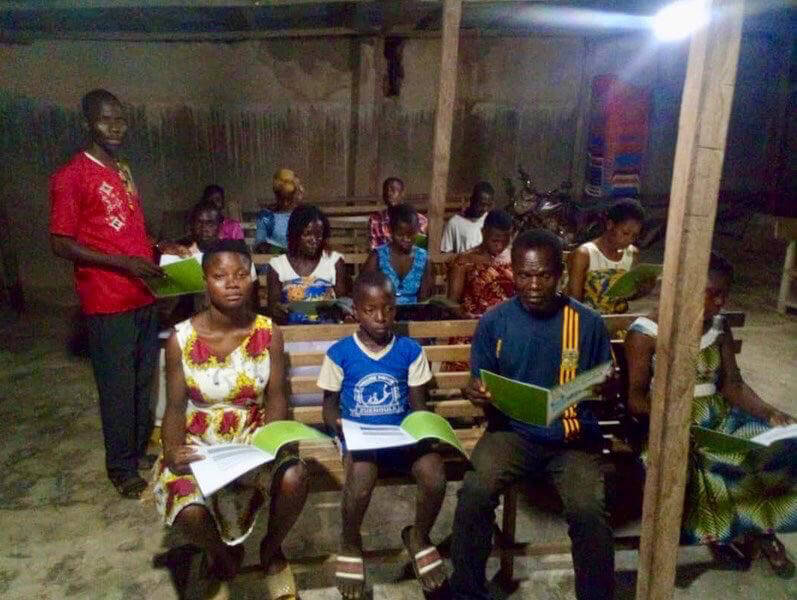 We are truly thankful for all the prayer and financial support we receive that makes classes like this possible. To God be the glory (great things He is doing!) ☝🏻🙌🏻.
 
"Give me understanding, that I may keep your law and observe it with my whole heart" Psalm 119:34 📖❤️.