RE Programmes
Empty. The resurrection of Jesus has been described as, "the pivot upon which all of Christianity turns." In 'Empty,' we explore this key historic event, discuss why an empty tomb is central to the Christian faith, and consider the serious consequences if the resurrection of Jesus is a lie.
It's a Miracle. Jesus performed many miracles during his ministry on earth. What do they tell us about him and what can we learn from them?
The Living Letters. Where did the Bible come from, why is it so important and how can we read it effectively? This programme looks at the origin of the Bible, its content, and teaches young people how to read it for themselves.
Kingdom Stories. Jesus used stories to teach people about the Kingdom of God. Explore how these stories can help us to understand more about God and about ourselves through our Kingdom Stories programme.
Persecution – A Faith Worth Dying For. Examining the issue of Christian persecution and martyrdom. This interactive programme challenges young people to consider the reality of Christians who suffer for their faith around the world.
SU Programmes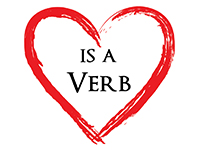 Love is a Verb. The Bible instructs us to love God with all our "heart, soul, mind and strength." Find out how to put love into action.
Unlimited. There are no restrictions on our communication with God, so how can we discover the power of prayer and utilise it in everyday life?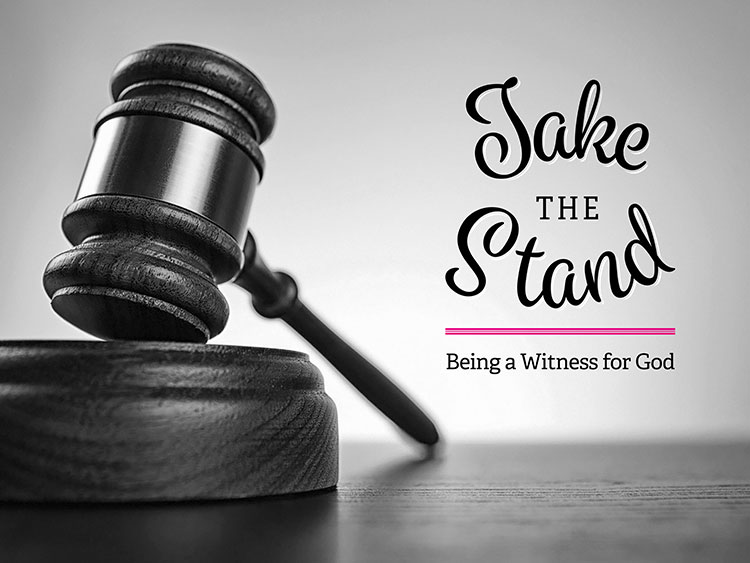 Take The Stand. We aim to inspire young Christians to share their faith with others by challenging them to take their stand for God, and by providing practical tips and biblical examples along the way.
Footprint. A footprint is something you leave behind. We want to encourage young Christians to live for God wherever he has placed them and to realise that they can make a difference.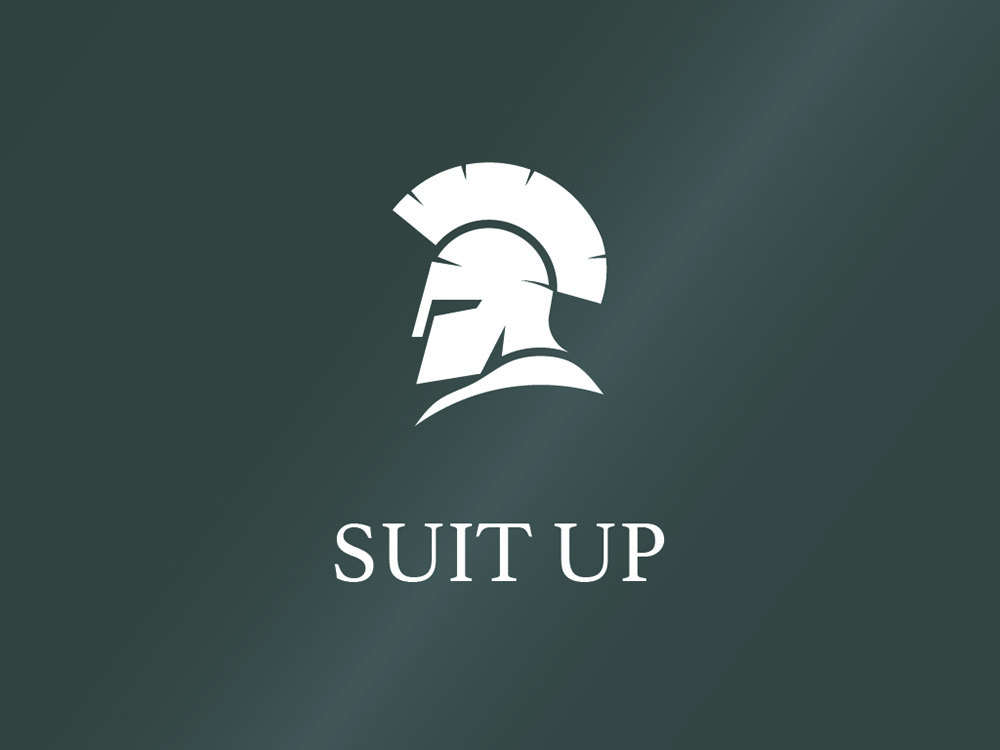 Suit Up. In a time and place where it can be hard to be a Christian, we take an in-depth look at the armour of God – how it can help us, and why we need to put it on.
Unseen. We have all been given a portion of faith, but how can we exerciseit and what are the results?
Choose Wisely. We make hundreds of choices every single day, and many of our choices impact other people. In this programme we explore how important it is to think about our choices - especially the big ones - and to base them on God's word.
Retreat/Residential Programmes
So Loved. We address key issues that affect young people's perceptions of themselves and discuss what God thinks as revealed in the Bible.