Can you spot the thorn among the roses?! 🌹👀
Alan Dourish was delighted to join with the ladies from Maghera PW last night via Zoom, when he presented an overview of LMI and our work locally and overseas ✝️🙂.
Having spoken at some in-person church events recently, our team are also ready and prepared to share about the work of LMI in meetings virtually 💻.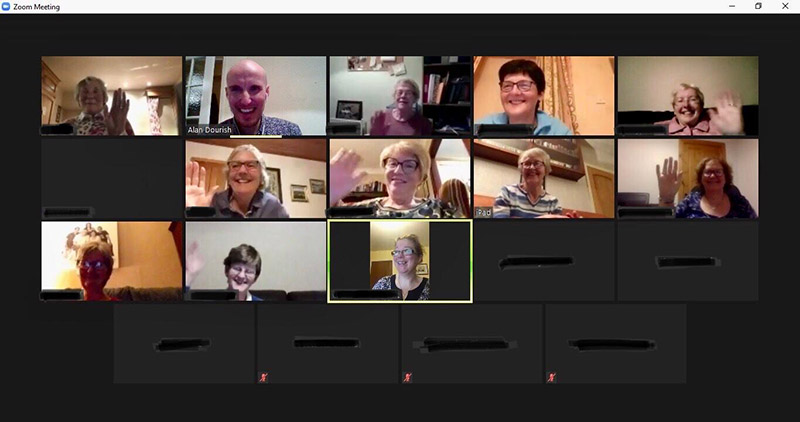 If something like this would be of interest to your church or organisation, please contact us at This email address is being protected from spambots. You need JavaScript enabled to view it. 📬